The moment Events emails popped up in my inbox with cancellations, I must say, I panicked.
What is Social Distancing and how is this affecting your small business?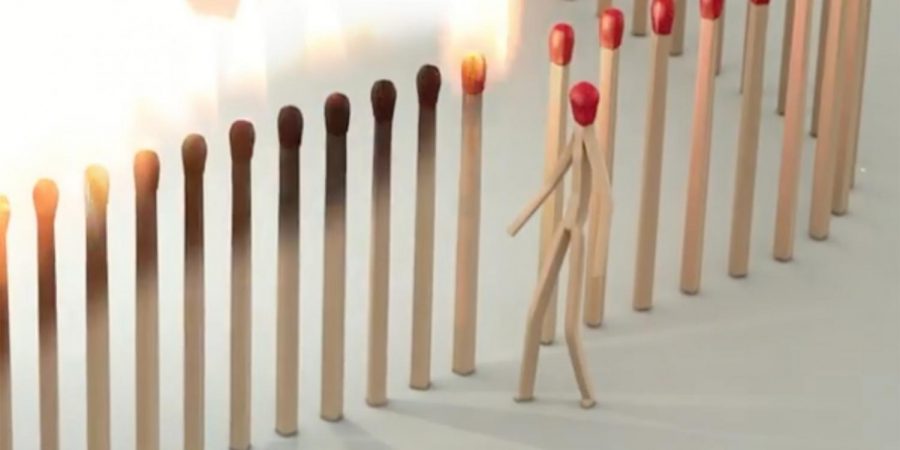 Social distancing is ultimately about creating physical distance between people who don't live together. At the community level, it means closing schools and workplaces and canceling events like concerts and seminars. For individuals, it means keeping six feet of distance between you and others while in public and avoiding physical contact with people who do not share your home.
For permanent employees this is the dream, no traffic, no office politics and working from the comfort of your home knowing that your salary notification pops up around the 27th.
For business owners such as event companies, hotel groups, spas, restaurants etc this is a nightmare. Each day away from the premises is a day without pay.
My work is impacted as we provide workshops and training to sustain the company. There has to be a silver lining right?
There is !! Here are tips to get you by if you run a business similar to mine.
It's spring cleaning time
Social Media has becoming the heart of the company. With the daily hustle we forget about the stats and what is working and what is not.
Review your posts and audience.
Plan for the year ahead, well… let's make it for the next four years.
Who do you want to reconnect with? Make a list, start creating draft emails.
What's the competitors up to … let's see.
Review your pricing structure.
Watch a Netflix series. Don't feel guilty, let go, the World is in this together.
Plan a few healthy meals for two weeks, exercise and drink water.
Meditate.
As hard as this is, find peace, re-energize and proceed.
What can you do to keep the income flowing in?
Go digital
Schedule online sessions
Communicate with clients, use free platforms such as Facebook
Think out of the box …